Job Did Not Turn From God – Was There More He Could Have Done?
To know God's Mercy, is  to the merciful.  It is good to know, that through all the ups and downs, that we can stand with Job and say,
"As for me, I know that my Redeemer lives, And at the last He will take His stand on the earth." Job 19:35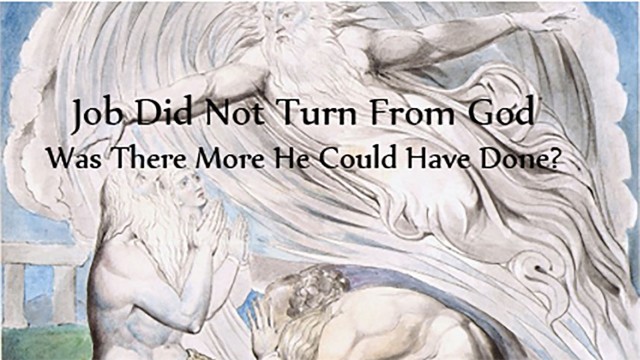 The last few times I have gone through Job I have been hearing a new main message. God declares Job just, but still has this to say,
"Will you condemn Me that you may be justified?" Job 40:8
I know I spend to much time justifying myself when I am not spending time declaring God to be Just in all His ways.