ἐκζητέω, ek-zay-teh'-o, To Search Out
ἐκζητέω, ek-zay-teh'-o

to search out, i.e. (fig) investigate, crave, demand, (by Hebr.) worship: -en (re-) quire, seek after (carefully, diligently).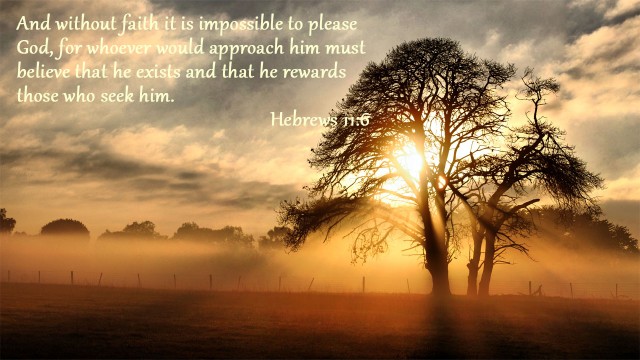 LUKE
11:50 so that this generation may be charged with the blood of all the prophets shed since the foundation of the world,
11:51 from the blood of Abel to the blood of Zechariah, who perished between the altar and the sanctuary.  Yes, I tell you, it will be charged against this generation.
ACTS
15:17 so that all other peoples may seek the Lord even all the Gentiles over whom my name has been called.  Thus says the Lord, who has been making these things
ROMANS
3:11 there is no one who has understanding, there is no one who seeks God.
HEBREWS
11:6 And without faith it is impossible to please God, for whoever would approach him must believe that he exists and that he rewards those who seek him.
12:17 You know that later, when he wanted to inherit the blessing,he was rejected, for he found no chance to repent, even though he sought the blessing with tears.
I PETER
1:10  Concerning this salvation, the prophets who prophesied of the grace that was to be yours made careful search and inquiry.